Woo Class - 2018
---
Nolenses
Occhiali paraluce
Light louvres glasses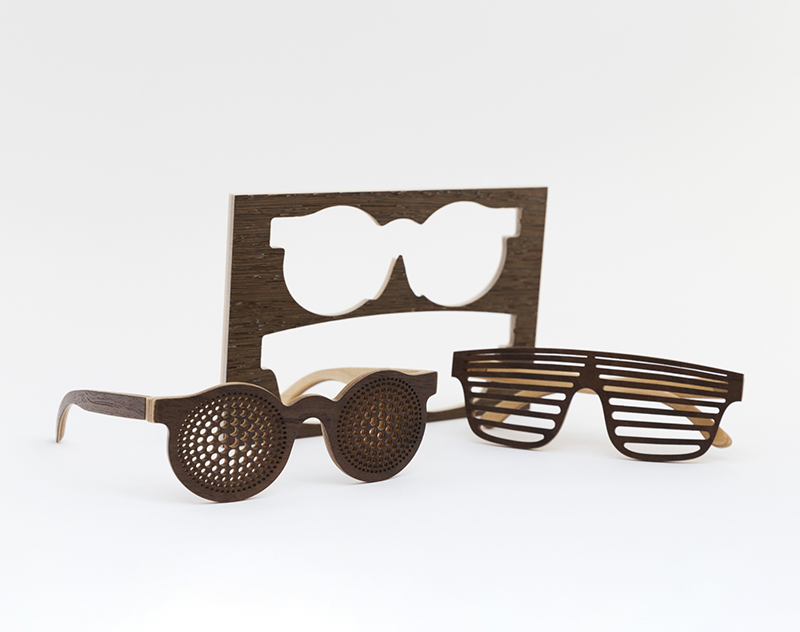 Nolenses è un paio di occhiali senza lenti, la cui funzione antiabbagliamento viene svolta da un decoro geometrico direttamente intagliato sul frontalino dell'occhiale che scherma la luce.

Con questa forma si riduce di circa il 40% lo scarto di legno e si elimina totalmente lo scarto di plastica: una soluzione sostenibile e al contempo dal forte appeal estetico. Inoltre, non necessitando di lenti, il costo di produzione sarà inferiore e di conseguenza anche il prezzo al consumatore finale sarà più sostenibile.

–


Nolenses is a pair of glasses without lenses, whose anti-glare function is carried out by a geometrical decoration directly cut out on the front of the glasses that shield the light.
With this form the wood waste is reduced by about 40% and the plastic waste is totally eliminated: a sustainable solution and with a strong aesthetic appeal. Furthermore, without the need for lenses, the cost of production will be lower and consequently the price to the final consumer will also be more sustainable.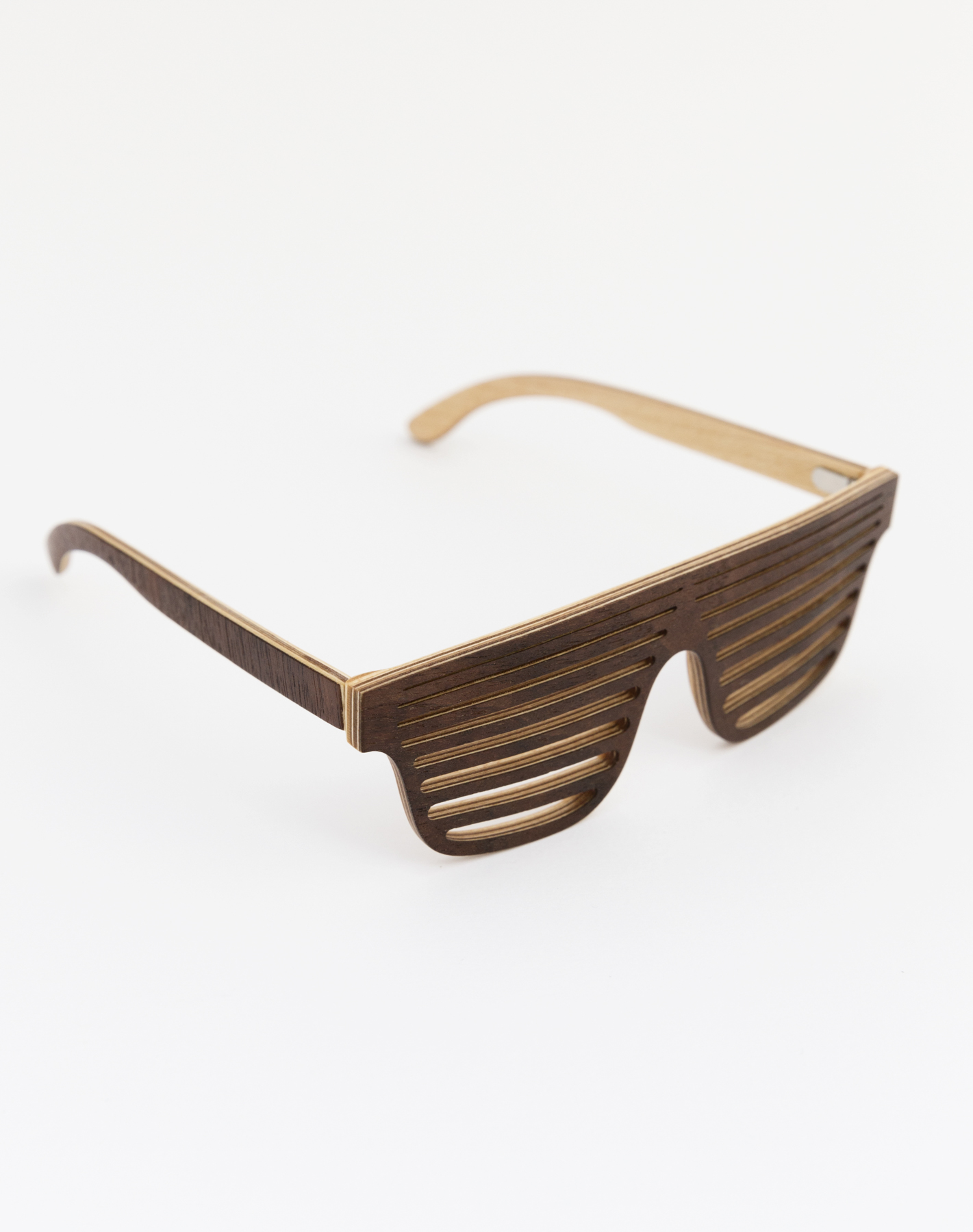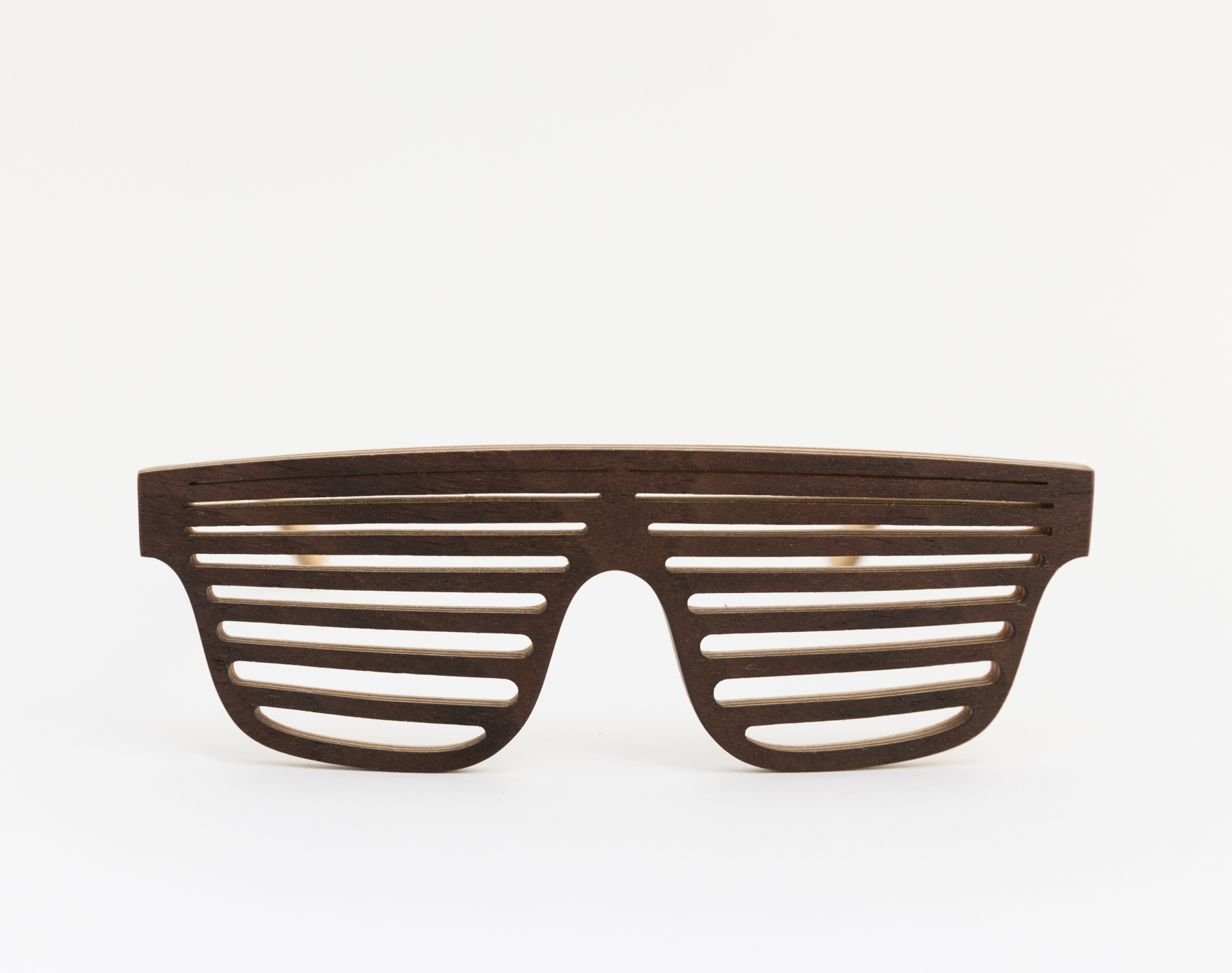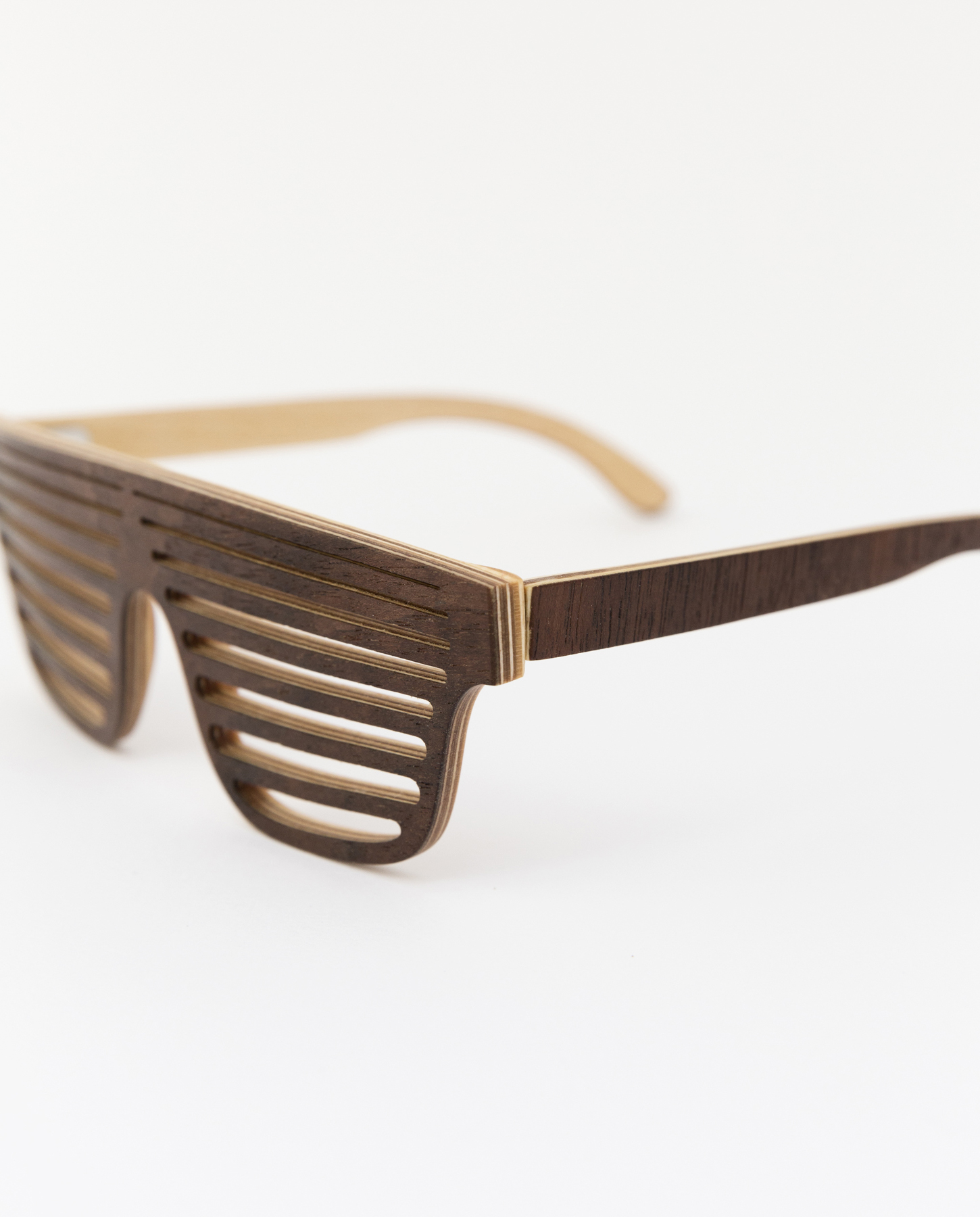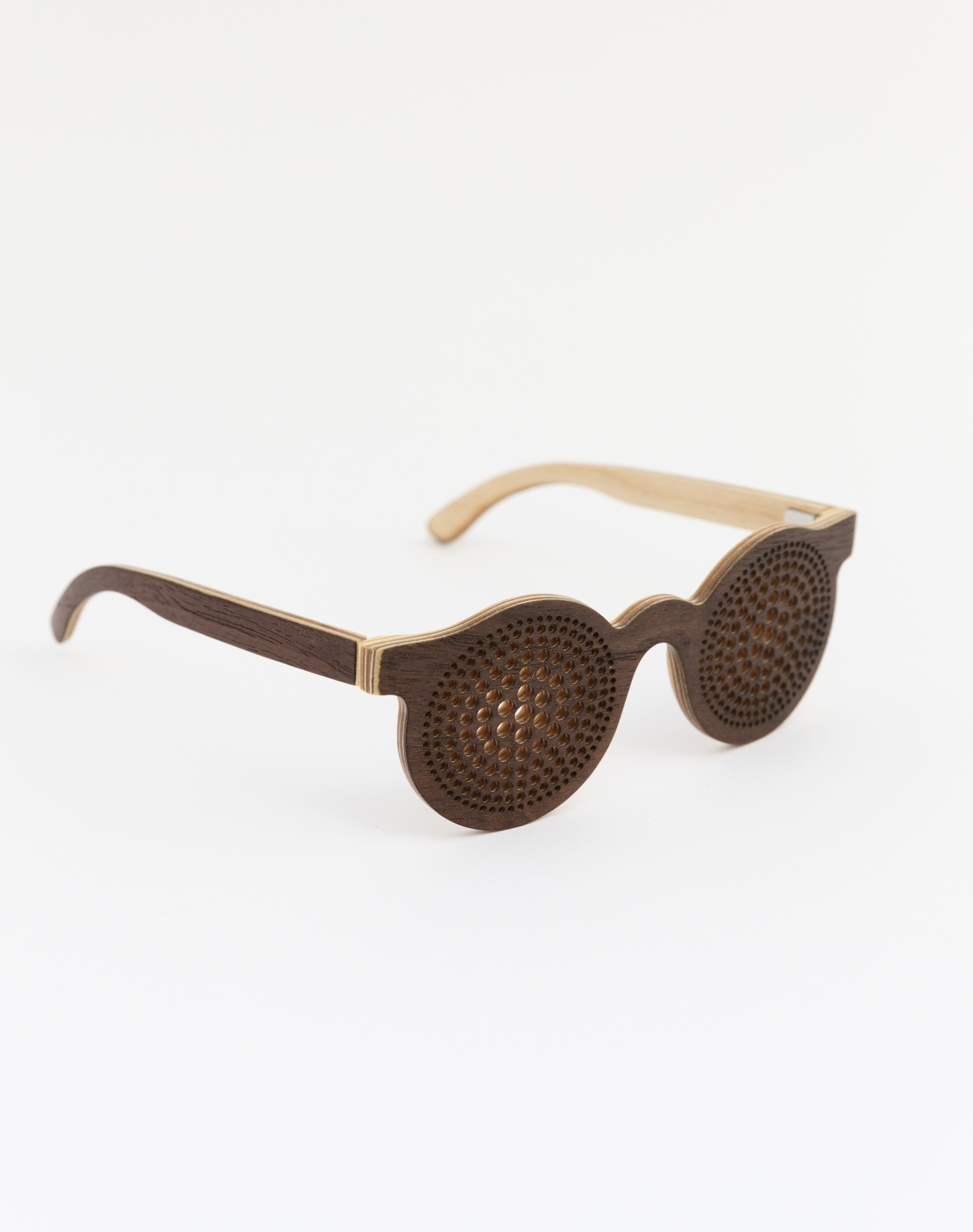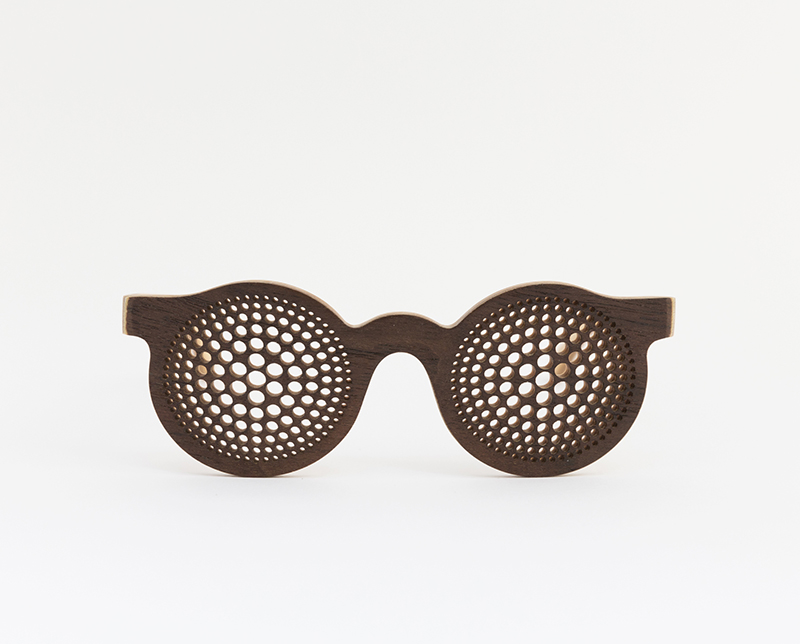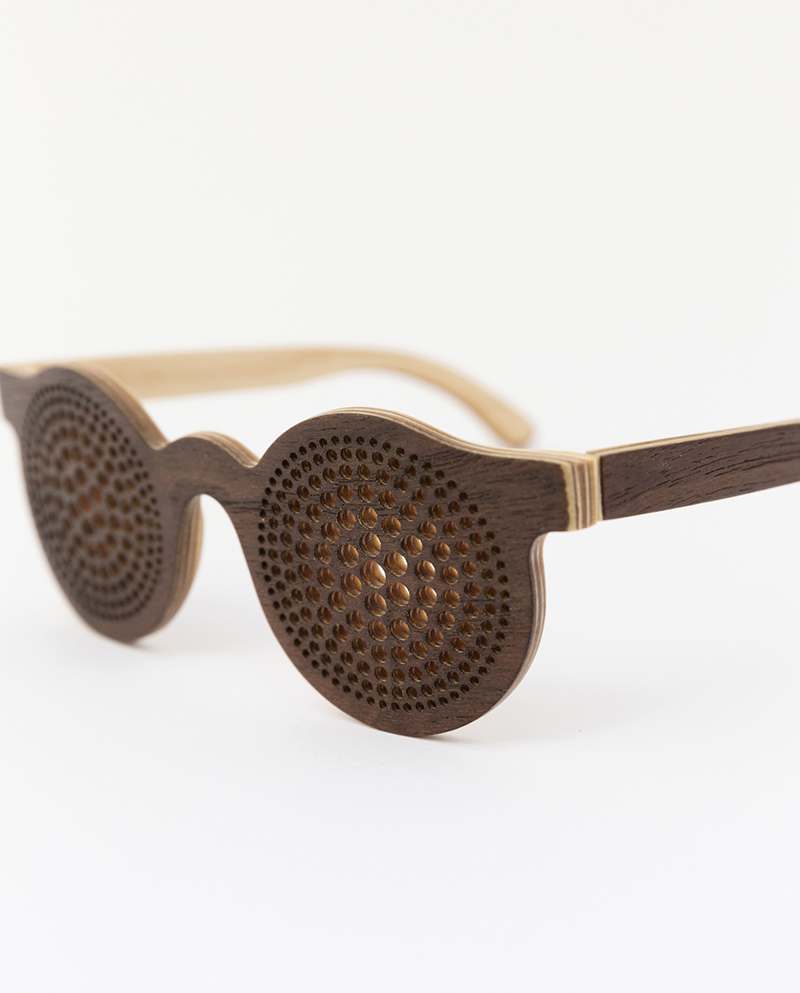 photo credits: Nicolò Panzeri