Plust - 2015
---
Draghetto – Drago
complementi d'arredo
furnishing accessories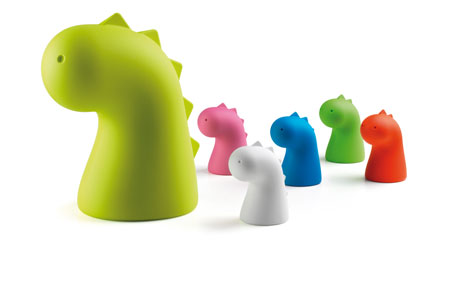 Draghetto reinterpreta uno tra i personaggi di fantasia più iconici ed affascinanti: è un complemento d'arredo, una piccola scultura, un elemento decorativo, un quasi-giocattolo: un manufatto empatico, una simpatica presenza adatta sia ad ambienti indoor che outdoor, anche in versione luminosa.

Disponibile in due formati (Drago, nella versione più grande) ed in quattordici vivaci colori.

–


Inspired by one of the most iconic and fascinating fictional characters, it is a piece of furniture, a small sculpture, a decorative element, almost a toy: an empathetic artifact, a sympathetic presence suitable for both indoor and outdoor settings, even in lighting version.

Available in two sizes (Drago, in larger version) and fourteen vivid colours.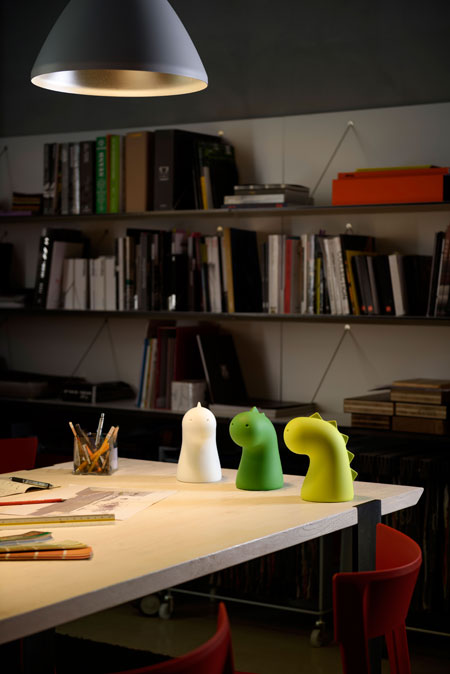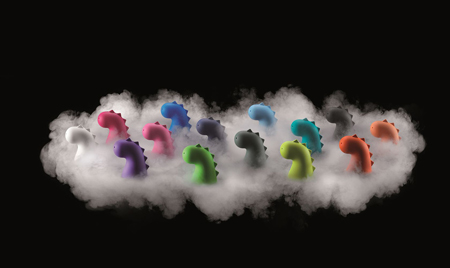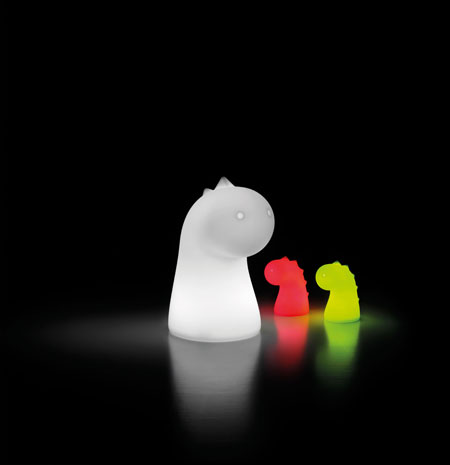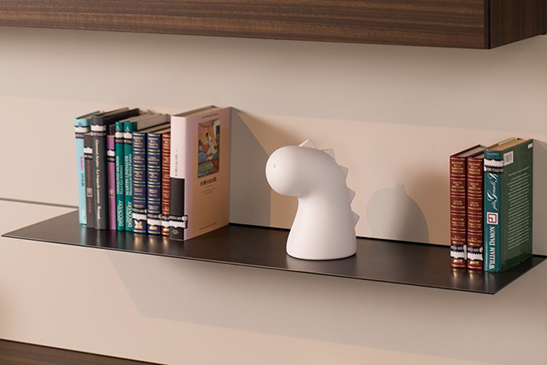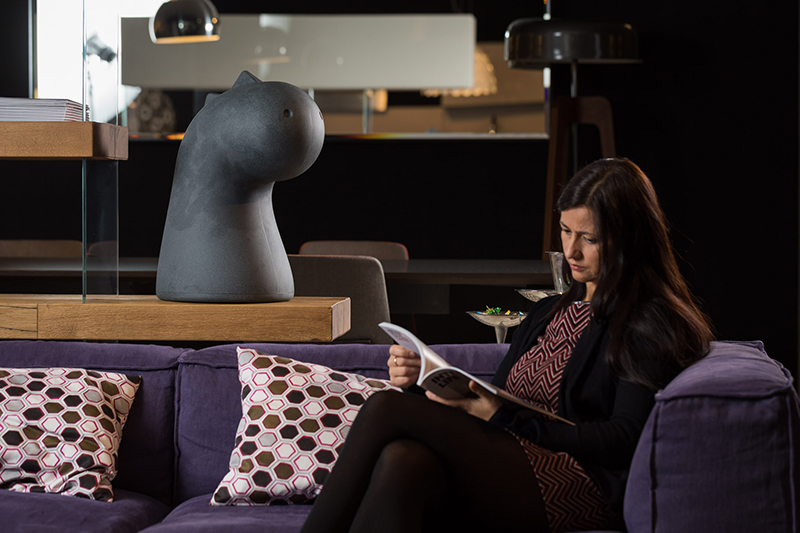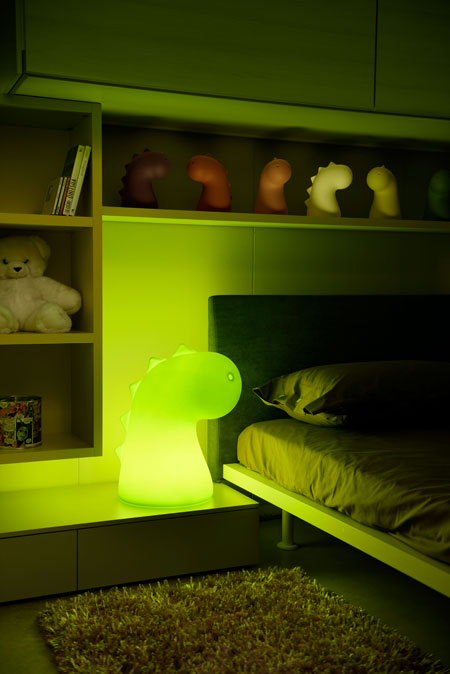 photo credits: Plust